Wineries
You are passionate about making great wine! We are passionate
about helping you create the business of your dreams!
We love working with winery owners – it's inspiring, and exciting, and truly enjoyable to try a glass of this or a glass
of that! And as accountants, we find that you may need a little guidance in order to sell your wine at a profit –
whether this is to fund your dreams, or to reduce any outstanding debt.
Turning grapes into profit
Your guide to running a successful wine business
We realize that making money from your winery may not be your highest priority – you're just passionate about making great wine. But you do need to sell your wine at a profit to make your business a successful one. So, how do you grasp the opportunity and turn around the fortunes of your wine business?
What We Bring to the Table
If you're serious about growing your wine business, we've got the knowledge, advice and business systems you need to grasp the opportunity.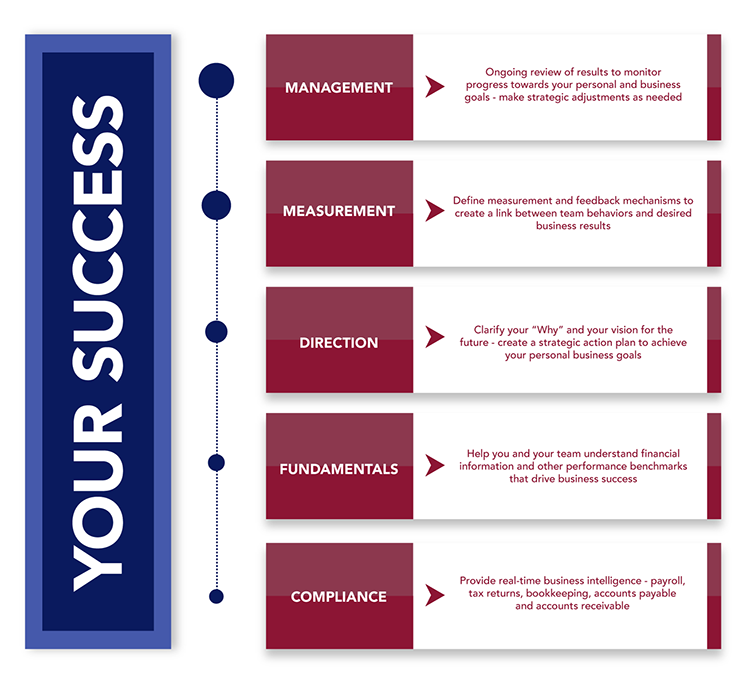 As your trusted wine business adviser, we can help you with: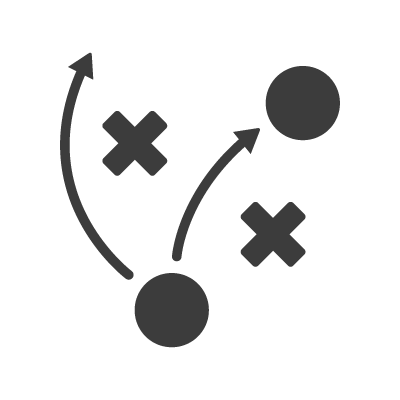 Insights & Strategic Planning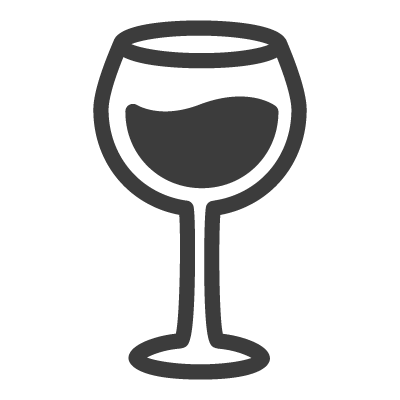 Marketing Sales & Boosting Profit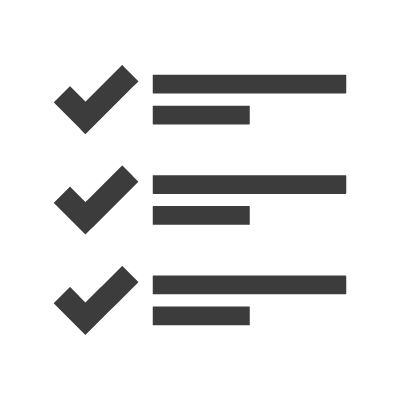 eCommerce & Distribution Models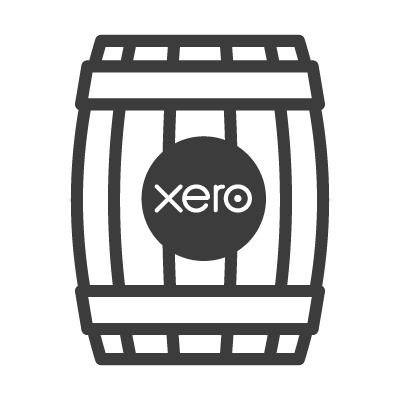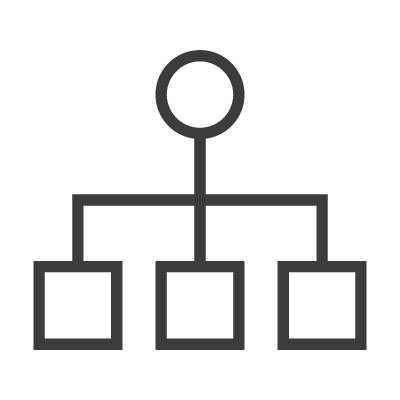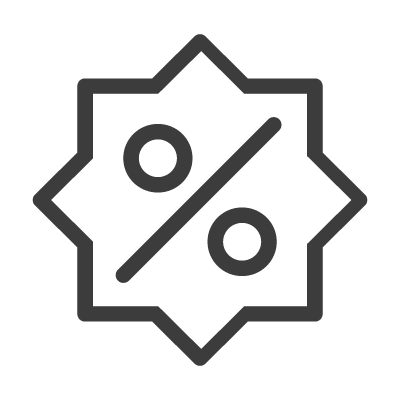 Cost Analysis & Quality Management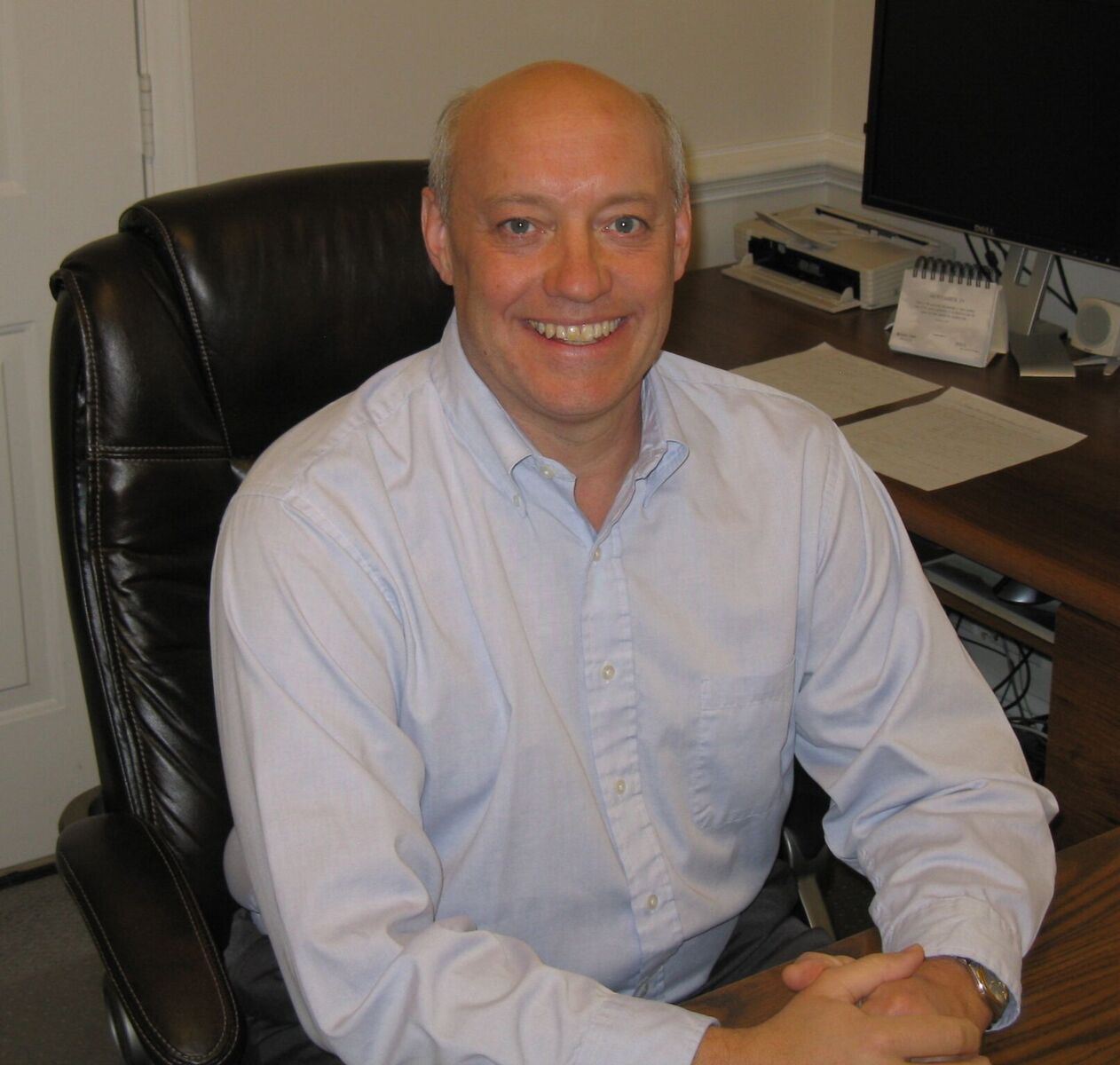 About Henry H. Jones
Certified Public Accountant
Henry Jones, our founder, and senior advisor, earned his Wine Business Management Certificate from Sonoma State University in 2015. This series of courses was developed and taught by wine business veterans and experts to equip participants with an advanced understanding of the wine business. In 2017, he returned to SSU to study "QuickBooks for the Wine Industry."
He is passionate about the wine industry and has a long-standing interest in wine and the wine business. So, you can be certain that he knows his Chardonnay from his Merlot, as much as he knows his balance sheet from his gross profit margin.
Ready to start your journey with us?