Veterinarians
We help you see the value of your journey!
We understand that your patients are your priority and that financial matters often come second because you don't have the time to get it all done.
Henry H. Jones, CPA allows small businesses to focus on their true passion while taking care of the rest.
Let us focus on our passion, so that you can focus on yours!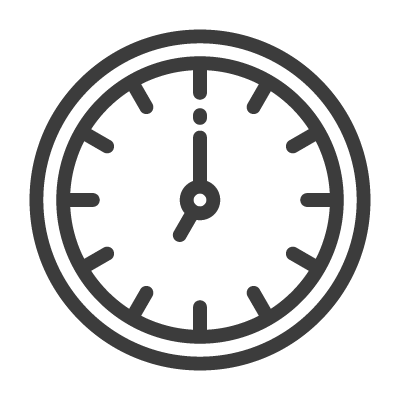 Save Time
Do you find you don't have enough time in a long day? Tap into our business and finance skills as and when you need them.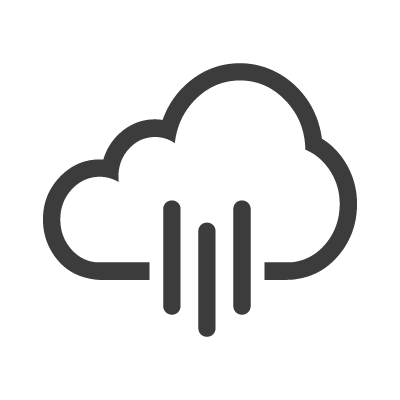 Move to the Cloud
Are you struggling with your cash flow? Make the switch to Xero to have instant access to all your financial information, get paid faster and make sense of your accounts.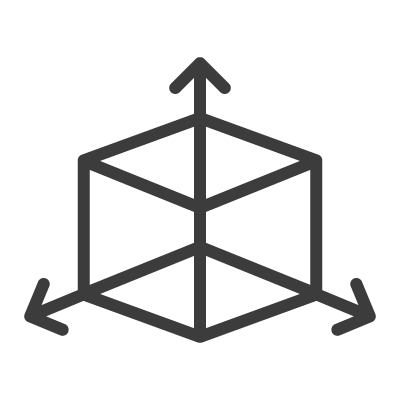 Increase Resources
Are you doing everything yourself? Get financial expertise without the expense of taking on a full-time financial officer.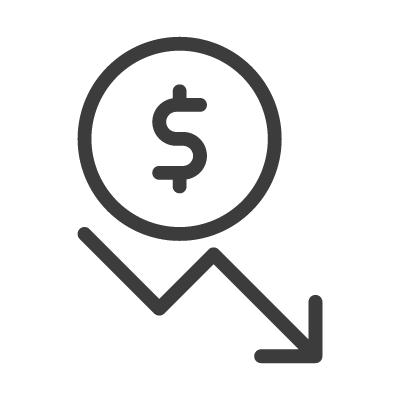 Reduce Tax Costs
Not sure where to start with tax planning? Evaluate your financial profile and create effective tax planning strategies to minimize your tax liability.
"Working with Henry has been one of our best business decisions. We have worked closely together to build a clear financial picture and collaborate on a roadmap towards our exit strategy. Henry is passionate about our success and the personal and financial well-being of our family. We are thankful for the effort Henry and his team devote to providing us with real-time financial data and the guidance and advice we need to help us reach our goals."
Holly Edge Streit, Practice Manager,
All Creatures Veterinary Clinic, Inc., Princeton, WV
Who We Are
Our mission is to lead business owners and their families to personal and financial freedom by helping them create the business of their dreams.
Ready to start your journey with us?