Helpful Tools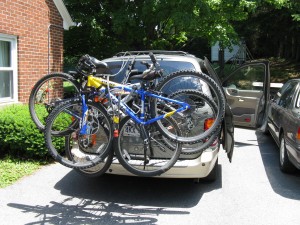 As a cyclist, I wouldn't think of embarking on a long journey without bringing a few key tools with me.
Some are there in case anything goes wrong, and others just help things go more smoothly along the way.
Business owners are on a journey, too – so here are a few of the tools we provide as you go:
Tax Tools
Access audio files & text scripts on key tax issues such as:
Are You A Victim of Identity Theft?
Education Tax Credits & Deductions
…and many more.  Click the box below to access:

 (These tax resources are provided courtesy of irs.gov.)
Business Structure

Selecting the Right Structure For Your Business – download PDF